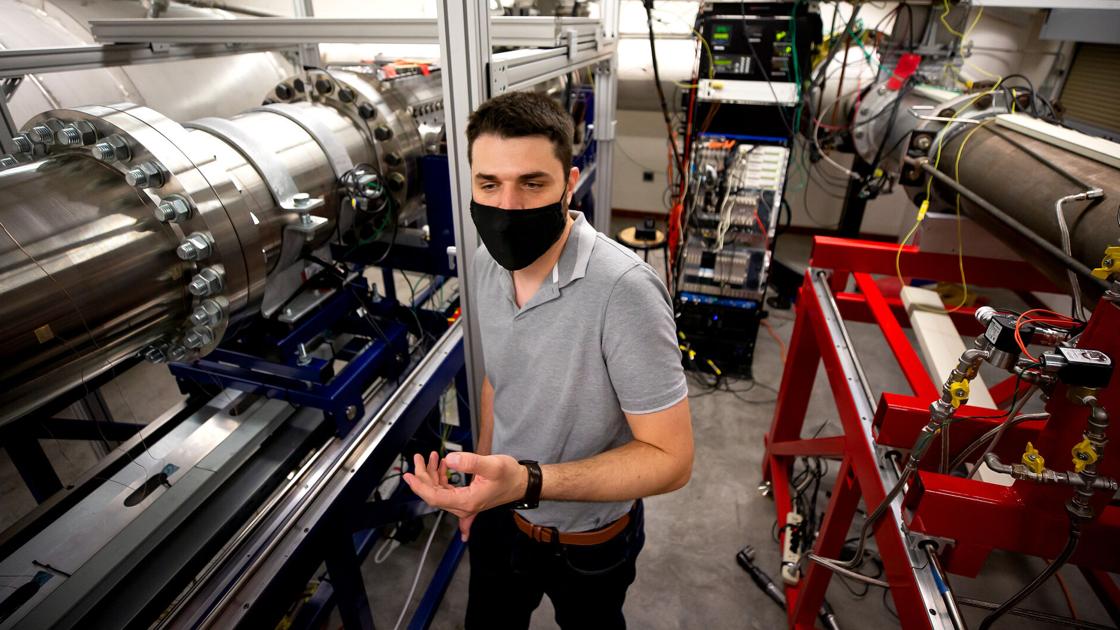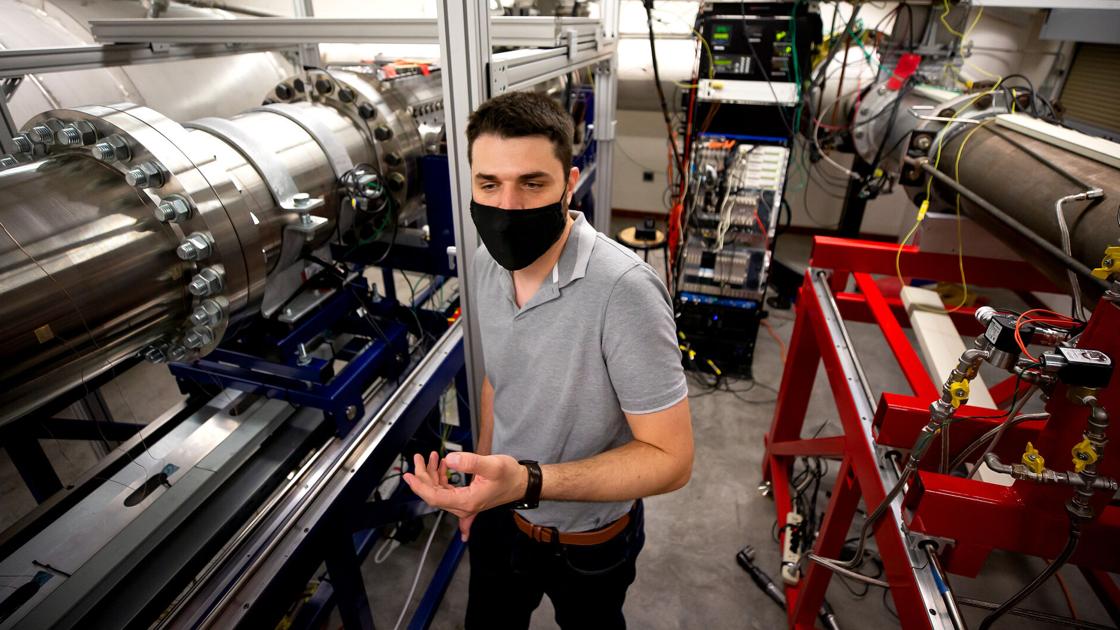 [ad_1]

Defense rivals Lockheed Martin and Aerojet Rocketdyne, which partnered with rocket engine maker Aerojet Rocketdyne on their NGI offer, received a similar contract valued at up to $ 3.7 billion.
Meanwhile, Raytheon also announced last week that it had successfully completed an important early engineering test of the engine valve and nozzle of an Aerojet-developed liquid-propellant missile system used to control the NGI's kill vehicle.
Aerojet, which makes rocket engines for all of the MDA's interceptor missiles, is the target of a controversial proposed acquisition by Lockheed Martin.
The deal was vehemently rejected as anti-competitive by Raytheon, who stated in its NGI-Test press release that Aerojet "has been a supplier to Raytheon Missiles & Defense for numerous missile defense programs for 20 years."
Lockheed's offering for Aerojet is pending antitrust review by the Federal Trade Commission.
Sion works with Cummins
Tucson-based Sion Power announced an agreement with Cummins Inc. to develop and supply its proprietary lithium metal battery cells to the major truck engine manufacturer for the development and marketing of electric powertrains.
In connection with the agreement, Indiana-based Cummins has made an undisclosed investment in Sion Power, the Tucson company said.
[ad_2]